For 10 years, we have supported the digitalisation of Britain's railways
Across the rail industry, organisations are seeing the benefits of digitalising processes. Our products are accessible via smartphones, tablets and desktops, simultaneously and our customers have seen vast improvements in productivity and profitability alone, since adoption.
Utilising data in rail drives better decision making on site, and enables the industry to adopt a predictive approach to infrastructure maintenance, communication and collaboration, which leads to a smarter, safer digital railway.
RailHub is a digital platform that allows users to plan and deliver safe work on the railways. With unique capabilities, including: schematics on demand, live work site monitoring and digital sign offs, work being carried out on or near the line is done so safely and productively.
RailHub is maintained to the very latest compliance standards and is available across desktop, smartphone and tablet devices.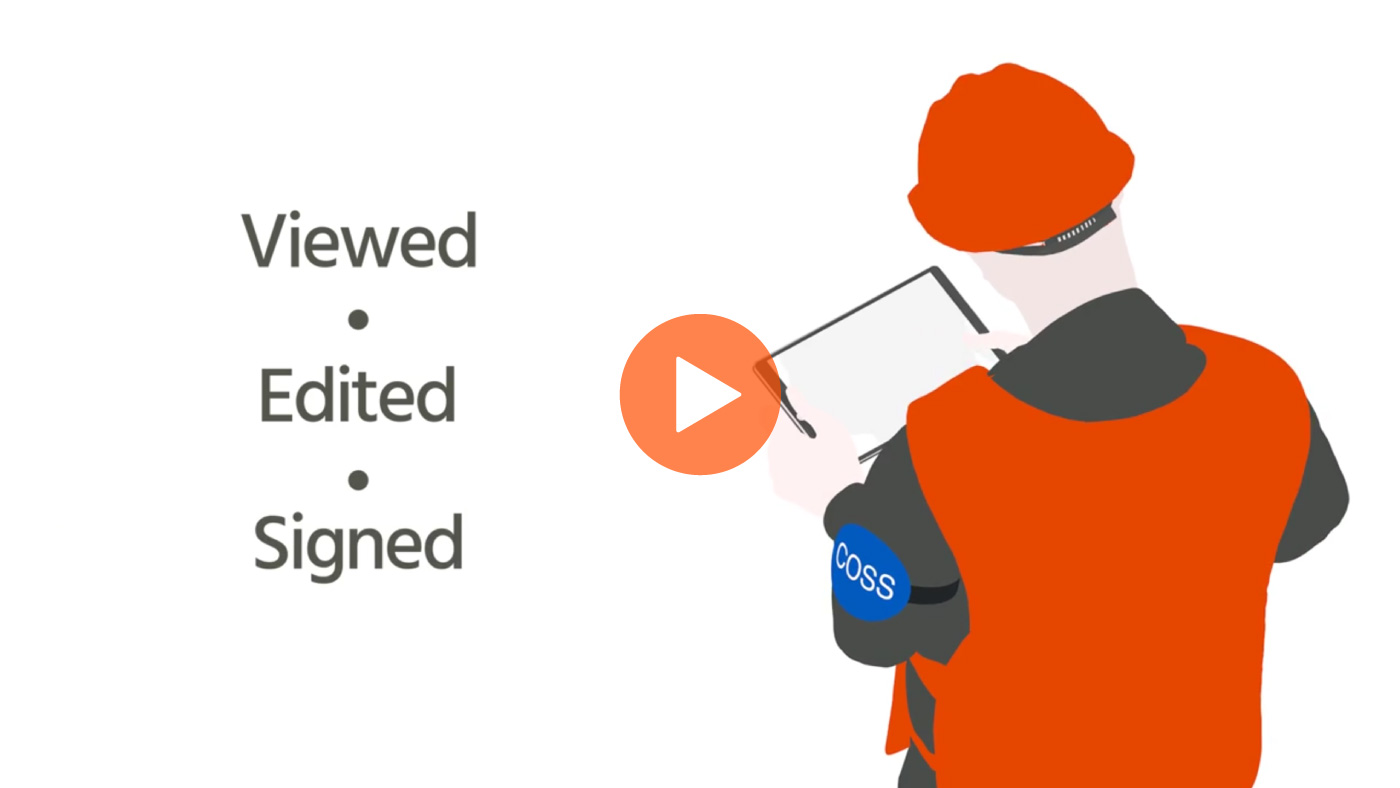 ePic
ePIC allows the person in charge (PIC) to digitally view, edit and complete safe work packs on site.
SWP
SWP allows users to create digital safe work packs remotely and without paper. 10,000 users have named it their platform of choice for creating packs.
eTrac-GIS
eTrac-GIS is a geospatial digital mapping platform that transforms how the industry visualises and manages its data.
We are proud award winners
Read the latest OnTrac blog
Holidays are coming! With Christmas just around the corner, we're getting prepared for a well-deserved break. Our offices will be
RailHub Access Points | The new and improved app for Android OnTrac have released a replacement to OnTrac's Access Point
OnTrac have robust and tested Business Continuity Plans in place to respond to disruptive incidents, such as COVID-19, while safeguarding
We are committed to positive digital change in the rail industry
Contact us if you'd like to know more.